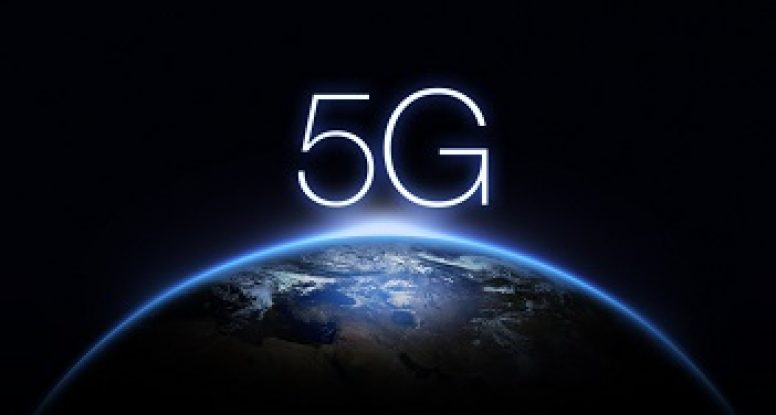 Blog repost from: www.qorvo.com/
While some feel GaN is still a relatively new technology, many can't dispute how it's advanced to the head of the class. AKA, Gallium Nitride, GaN is a technology on the cusp of dethroning silicon LDMOS, which has been the material of choice in high power applications. GaN is a direct bandgap semiconductor technology belonging to the III-V group. It is increasingly being used in power electronics because of its higher efficiency, superior high-voltage sustainability, reduced power consumption, higher temperature attributes, and power-handling characteristics.
These attributes have thrust GaN into the 5G RF spotlight – especially when it comes to mmWave 5G networks. And, while we all have 'heard' the promises of 5G, today, many of us in big cities – about 5 million of us to be more precise – are starting to realize those promises as major wireless carriers roll 5G out to their customers. But we are not there yet. Not even close. The goal is to connect 2.8 billion users by 2025. To reach this goal means to revamp the entire mobile infrastructure – a complex undertaking. But it can be done. And with the help of GaN technology, 5G will be in billions of people's hands before you know it.
Recently, Embedded.com invited Qorvo's own Roger Hall to pen a series of 5G articles that explain the complexities of building out the infrastructure and where GaN fits into the innovations that will bring 5G to the masses. Here are summaries of each article with a link for a deeper dive.
5G and GaN: Understanding Sub-6 GHz Massive MIMO Infrastructure
In this article, Roger explains the advantages for carriers to implement Massive MIMO technology as a means to minimize cost and increase capacity when rolling out 5G. He explores sub-6 GHz and why it's important for increasing the adoption and expansion of 5G. He also addresses how GaN is being used in Massive MIMO Infrastructure applications. Read more >
5G and GaN: The Shift from LDMOS to GaN
Here Roger examines how the power demands of sub-6 GHz 5G base stations are driving a shift from silicon LDMOS amplifiers to GaN-based solutions, and what makes GaN a viable technology for many RF applications. Roger also reviews some of the tradeoffs engineers need to consider between these two technologies and why GaN is becoming the clear winner in many 5G solutions. Read more >
5G and GaN: What Embedded Designers Need to Know
Building on the previous article, Roger provides insight for embedded designers to fully realize the potential of GaN. He discusses misconceptions about GaN, explores its characteristics, and offers best practices to maximize its performance. Read more >
5G and GaN: Future Innovations
In his fourth and final article in this series, Roger looks to the future of GaN's role in base stations. He provides a peek into GaN innovations being made today that will improve linear efficiency, power density and reliability and the implications of those improvements. Read more >
For more information on GaN technology, visit here.