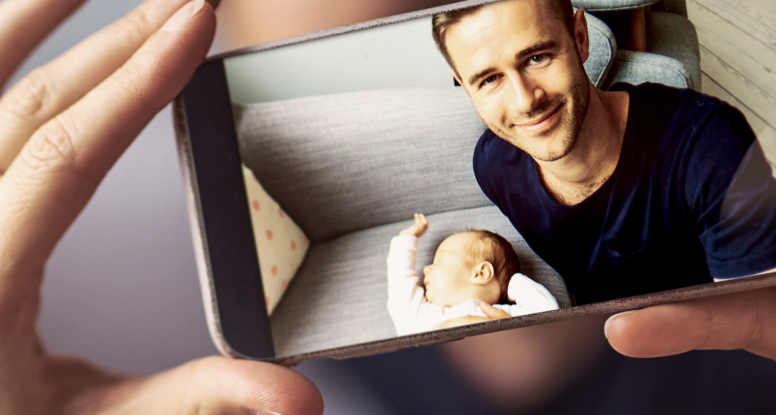 Original blog post: https://ams.com/sensor-blog/1d-tof-family
ams 1D time-of-flight ranging sensor family offers mobile and industrial customers the right combination of performance, size, and cost to meet their needs.
When innovating sensor technology for a better lifestyle, ams engineers are balancing three attributes that are vital to customers: sensor performance, sensor size, and system cost. These variables are almost infinitely adjustable according to our customers' evolving needs and specifications, competitive conditions, regulatory constraints or bill of materials requirements. How we design our product portfolio is based on our reading of the market and what our customers and close design partners tell us they want.
Customers are in a never-ending race to deliver better products and experiences. And as part of this, 1D Time-of-Flight sensors for front and world-facing applications are becoming increasingly important in the mobile, consumer, wearables, PC and industrial segments. The ams family of 1D ToF ranging sensors, developed for Laser Distance Auto-Focus (LDAF) applications within the mobile phone industry area also bringing benefit and increasingly winning in applications including PC user detection enabling auto lock/unlock, obstacle avoidance in robotic vacuum cleaners, inventory management, to name a few.
Broadening the family of time-of-flight (ToF) ranging sensors
ams has a strong history in bringing 1D ToF sensing innovations to market. Our most recent innovations include the world's smallest 1D ToF sensor for accurate proximity sensing and distance measurement in smartphones' – the TMF8701 and the TMF8801 which extends the operating range of the direct time of flight module to enable smartphones with space-saving accurate distance measurement. Now, ams brings rounds out the TMF sensor family with the TMF8805 adjusting the performance/cost variables to give customers greater flexibility and choice, especially for applications and products with massive growth potential or competing in the uncertainty of emerging markets.
TMF8805 – for mobile phone camera applications and more
The TMF8805 is a highly-integrated module which includes a class 1 eye-safe 940nm Vertical Cavity Surface Emitting Laser (VCSEL), Single Photon Avalanche Diode (SPAD) array, time-to-digital converter (TDC) along with a low power, high performance microcontroller. This system-in-module integration enables robust and precise distance measurements in the 20mm and 2500mm range, all packaged in the industry's smallest footprint measuring only 2.2mm x 3.6mm x 1.0mm.
This high precision distance measurement is ideal for use in world-facing, LDAF mobile phone applications by enabling a fast, high-precision auto-focus feature. The new sensor joins the existing TMF8801 and TMF8701 time-of-flight sensors from ams, providing products which meet a range of cost and performance requirements across the mobile, wearable and consumer electronics, computing and industrial markets.
To meet evolving expectations in a transforming world, customers come to ams for our simple-to-integrate, plug-and-play sophisticated sensor systems, while often benefiting from the 'speed premium' of our supplier ecosystem and specialist expertise. The TMF8805 time-of-flight sensor is now in mass production and an evaluation kit featuring the TMF8805 along with a comprehensive evaluation GUI is also available.